I've lived on two continents and in three European countries. Born a citizen abroad, I moved to California's Bay Area, where my parents had originally lived before becoming expatriates. I believed new and great opportunities were mine to discover.
I experienced a year and a half of unbridled enthusiasm, living what I had envisioned …then the dot com bubble burst. The need for interactive design declined faster than I knew how to adapt. As Judy Wert said of designers, beyond the craft there is "resilience, endurance and relentless optimism". That is what reveals the next opportunity.
I've learned that doing what you love is a privilege and to enjoy every moment of it.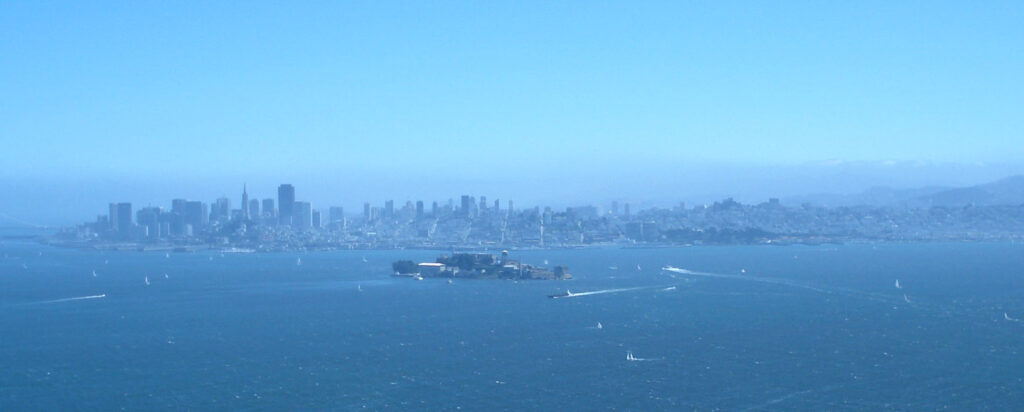 ---